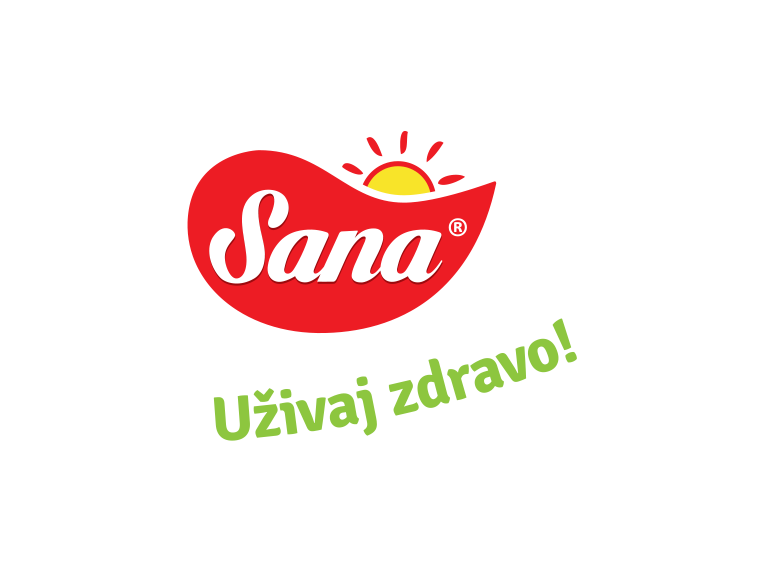 We are a team of enthusiasts who love delicious food, enjoy dining with our family and friends and like to be healthy and happy.
Our inspiration comes from our happy customers, of all ages and backgrounds, those who care about their health, and those who "just" love eating delicious food, those who are picky and those who love to explore, but also the people who are the best of the best in high culinary circles and who motivate us to always be better and more innovative!
Write us and share with us your experiences with Sana.
Enjoy, stay healthy and stir up the magic in your kitchen with Sana!
Contact for Austrian market:
Vertreieber für Österreich:
DULIPAK e.U. Kaiser ebesdorfer
Str. 79/14/4 1110-Wien, Österreich
Kontaktnummer: +4369917219970,
E-mail: dulipak@dulipak.eu